Kunzite Charged Chakra Window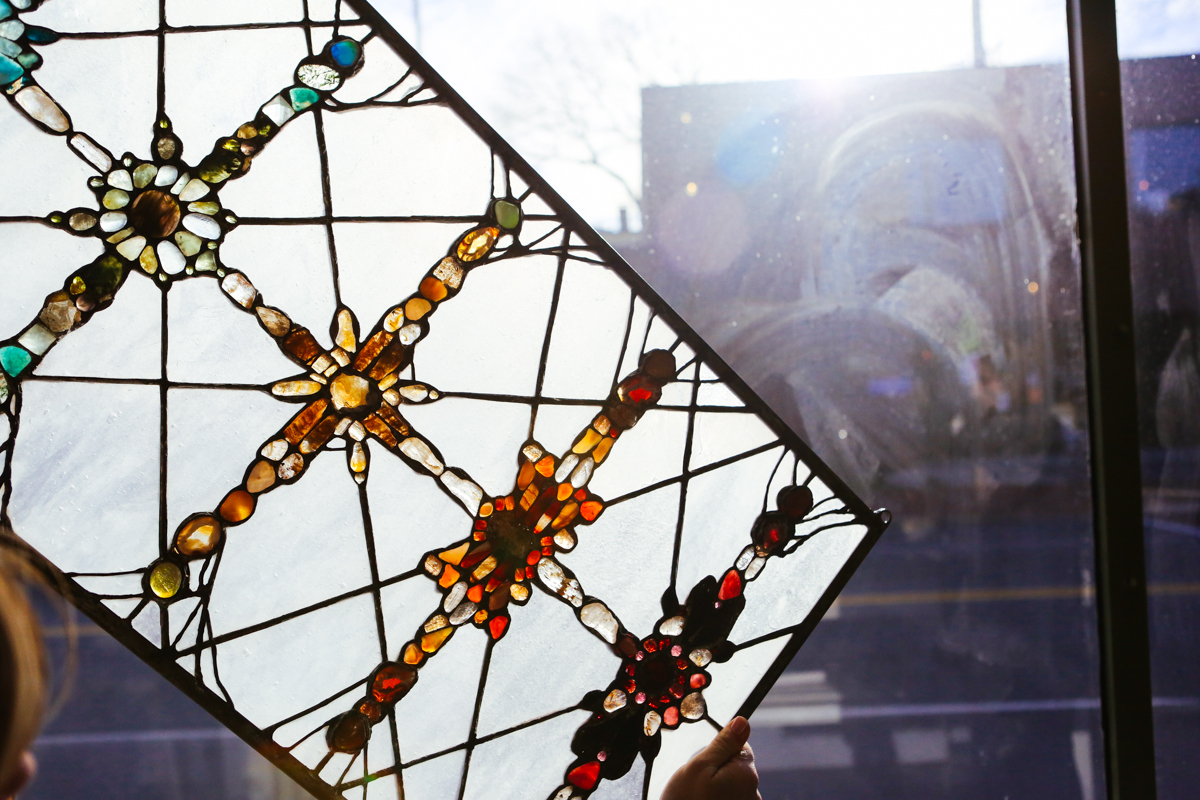 Kunzite Charged Chakra Window
This chakra panel is charged by kunzite, a powerful healing stone that connects and opens all of the chakras. Kunzite is thought to awaken the heart center, which helps dispel negativity energy and brings peace and love into one's life.
Please see this abbreviated list of the precious and semi-precious stones in each chakra, from crown to root.
Please be in touch if you would like to learn more about the panel or for a full list of stones. Shipping price and details are available on request.
18 x 47 inches
sold out